Safety Helmets Supplier in Dubai, UAE
Head Protection is essential in the industries where workers are at risk of being injured by a falling object or in areas of restricted headspace. We at NBM Pack offer the best quality, safety helmets in UAE that contains mountable ear defenders and comfortable designs. Our broad range of protective equipment for standardized workplaces, such as building construction to site maintenance and high-risk facilities management, can satisfy the needs of our customers in terms of occupational safety. 
Choose us as your safety helmet supplier, to get quality and customer satisfaction.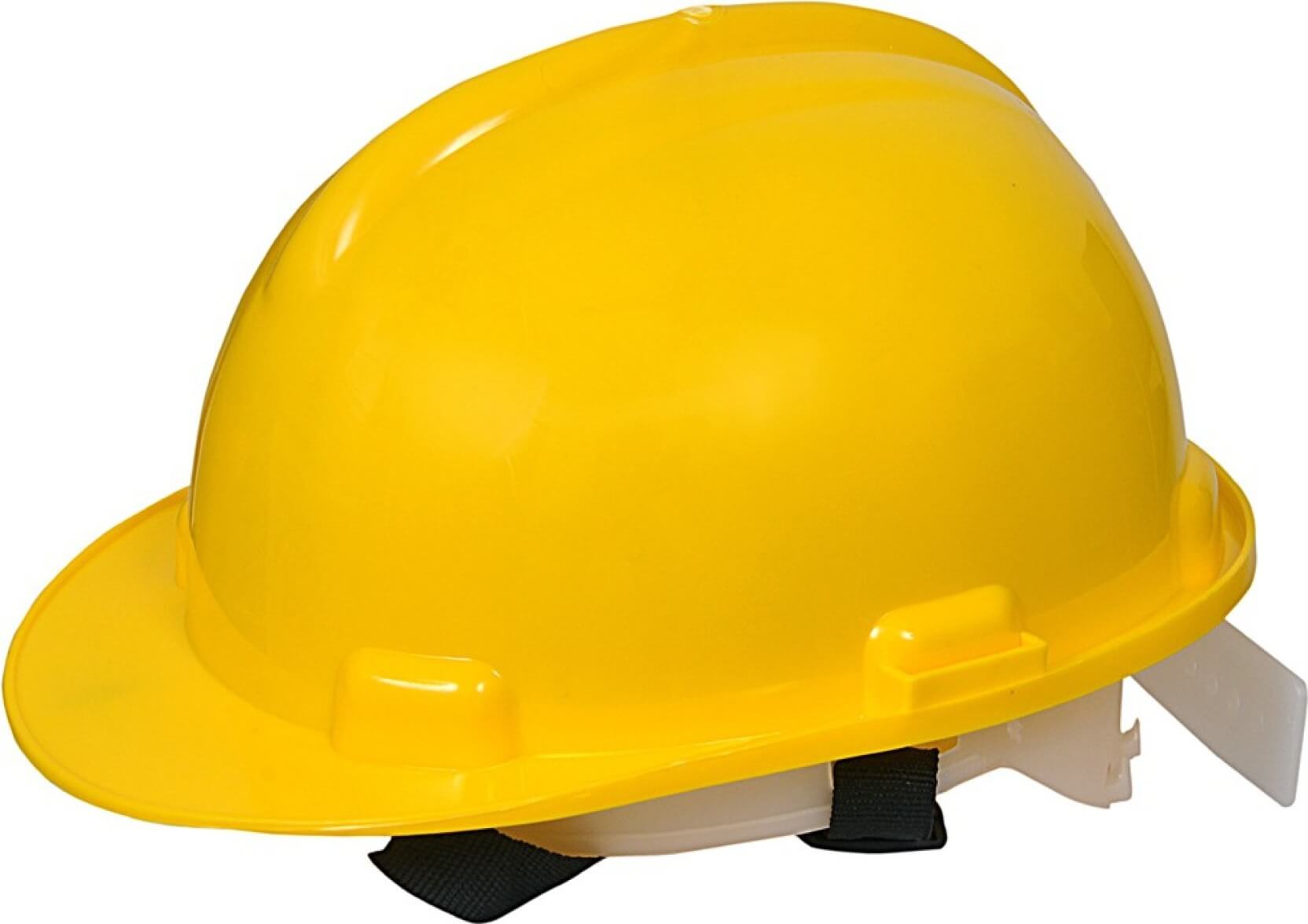 Features of Our Safety Helmets