Duct Tape Supplier & Manufacturer in Dubai, UAE
Duct tape is a long lasting, adhesive tape, suitable for indoor and outdoor use. Its strength and water resistance capacity makes it one of the finest tapes to pick. The tape comes in various widths, lengths and colours and have different grades. This tape is majorly used for various industries that are mostly into construction by using adhesives and backings.
It is important to choose the right duct tape supplier in UAE who ensure the quality is prominent that offers quick repair or protection. We are one of the most selected and customer-oriented duct tape manufacturer in Dubai, delivering quality, commitment, and product guarantee.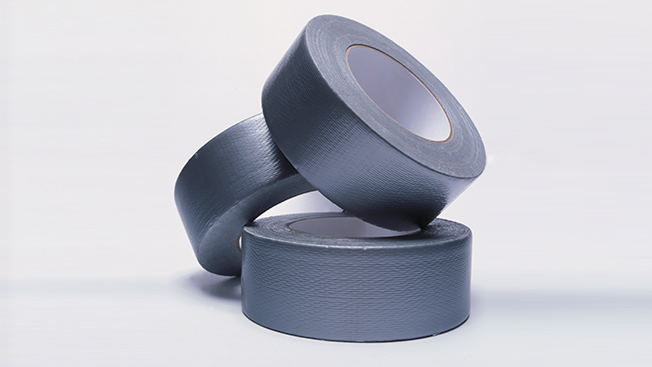 Features / Characteristics of Duct Tape
When choosing quality duct tape, you can rely on us. We are a reliable duct tape manufacturer in the UAE. We have always given importance to customer-oriented approaches, therefore choose quality, commitment and affordability for you. For quick repair or fixing of any component, this extreme adhesive tape we offer manages to work effectively.
We have been in the business for a long time and understand the unique requirements customer has with us. Therefore, we look forward to meeting your needs by delivering product that matches your expectations.
Industrial Application of Duct Tape