PP String & Twine Manufacturer & Supplier in Dubai, UAE
We provide the best quality PP String and stretching twine, which are available in different lengths and thicknesses as per your packaging requirements. Our Polypropylene twines are suitable for all kinds of various applications, and our PP Strings are flexible and strong to make your packaging safe while transporting. We manufacture and supply the best packaging accessories for your needs.
Available in different colors, sizes, we at NBM Pack are the leading PP Twine & PP String supplier in UAE.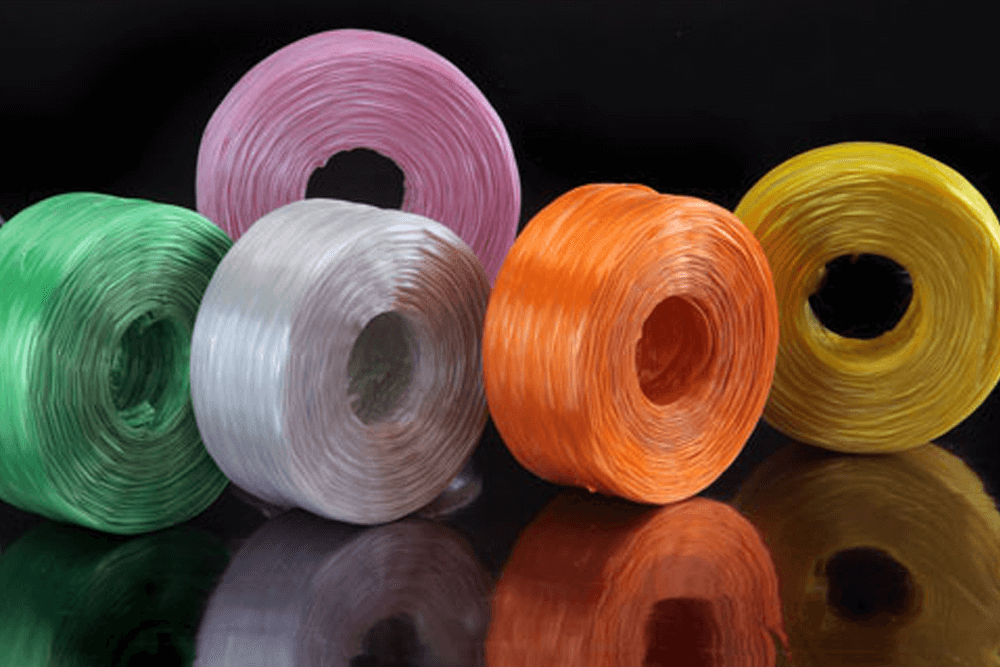 Features of Our PP String & Twine