PET Strap Manufacturer & Supplier in Dubai, UAE
PET Strapping pioneered the packaging industry by entirely replacing the conventional steel straps and offering the customers a significant cost advantage. It is due to some powerful PET Strap properties. Because of its high tensile and tear resistance, the strap is robust and is elastic enough to accommodate the reduction size. 
This brace is highly durable over the long term, and insensitive to UV light. At high temperatures, those properties remain true. However, PET Strap is much lighter than a steel harness. Polyester strapping with its very high absorption is capable of absorbing shocks and impacts during transport and better handling than steel strapping. The excellent tensile strength of PET Strapping Band enables the replacement of a Polyester or PP straps with a lower breaking force for the same application.
Features of Our PET Straps
Clients can get tailored PET straps from NBM Pack in varied lengths, width, and thickness depending on the design. NBM pack aims to deliver Pet Strap Rolls with high tensile strength, using excellent quality materials to meet the high industry requirements. Our collection of PET straps consist of high compressive properties and meets the packaging needs of various industries. 
The aesthetically built Strapping PET is easy to use, and widely popular in various industries through various strapping applications. We also provide repair facilities for heavy equipment to ensure reliable and cost-effective, smooth running. NBM Pack will help you uncompromise in quality and service at every move. Benefit from our experience in this area, and we look forward to helping you make the right choices.
NBM Pack is leading Pet Strap manufacturers and suppliers in UAE with ensuring the excellence to withstand the challenges on the packaging and transport for any needs. Please feel free to contact one of our experts.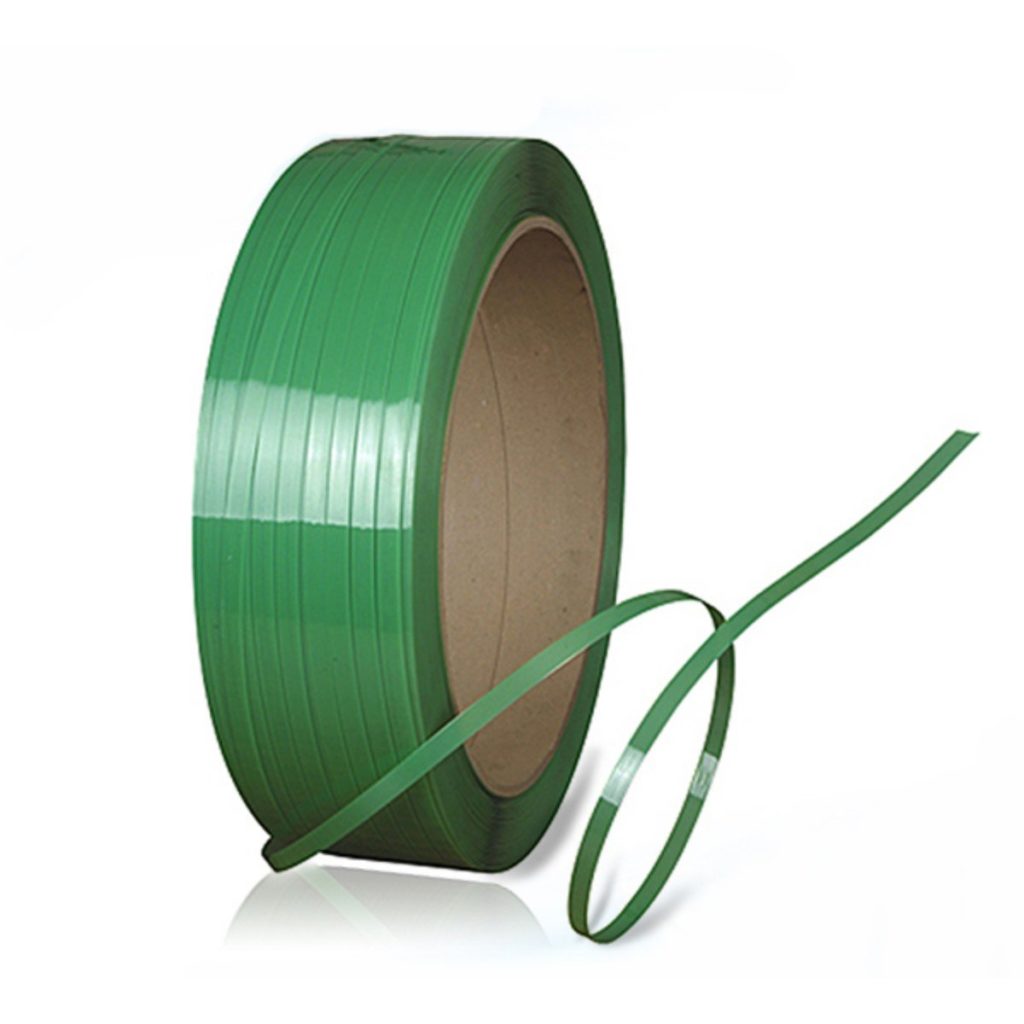 These characteristics result in the following advantages
Applications of PET Strap